Venum
Venum Shadow Hunter Fight Shorts
VENUM SHADOW HUNTER FIGHT SHORT
More than a double lightsaber, the Venum Shadow Hunter Fight Shorts are built to reveal your true talents as a signature weapon.
The Venum Shadow Hunter Fight Shorts design has been sublimated in a hard-wearing microfiber. Training after training, fight after fight, your favorite Venum Fighting equipment will remain intact.
Equipped with Venum Flex-system 4-way fabric at the crotch, the Venum Shadow Hunter Fight Shorts contribute to upgrade your mobility. More agile, you will be able to deflect your opponent attacks as simple blaster bolts.
The Venum Shadow Hunter Fight Shorts is designed with an ultra-lightweight micro-fabric and mesh panels to deliver unrestricted freedom of movement and bring the optimal thermal regulation thanks to an advanced sweat escape. Delivering more breathability the Venum Shadow Hunter Fight Shorts help you to stay focused on your target and become more powerful than you could possibly imagine.
Its high-resilience micro-fabric insure an unrivalled resistance, even to the most savage grips, while its Vault™ Velcro closure guarantee a secure holding through all positions. From Stand up Fighting to Grapping submission, the Venum Shadow Hunter Fight Shorts are the ultimate Martial Arts and Combat Sports Shorts, the hidden dream of every Padawan.
Now you will be able to outperform during training, young apprentice. And they will be no match for you.
TECHNICAL FEATURES
Hard-wearing micro fabric: ultra-lightweight and built to last material
Mesh panels to deliver targeted breathability and optimal sweat escape
Vault™ 3-Way innovative closure system for a perfect hold
Pro-engineering Flex-System - with a 4-way stretch fabric - to extend your range of moves
Reinforced seams for unparalleled lifespan
Fast drying properties for a better moisture and bad odors management
Venum Shadow Hunter Edition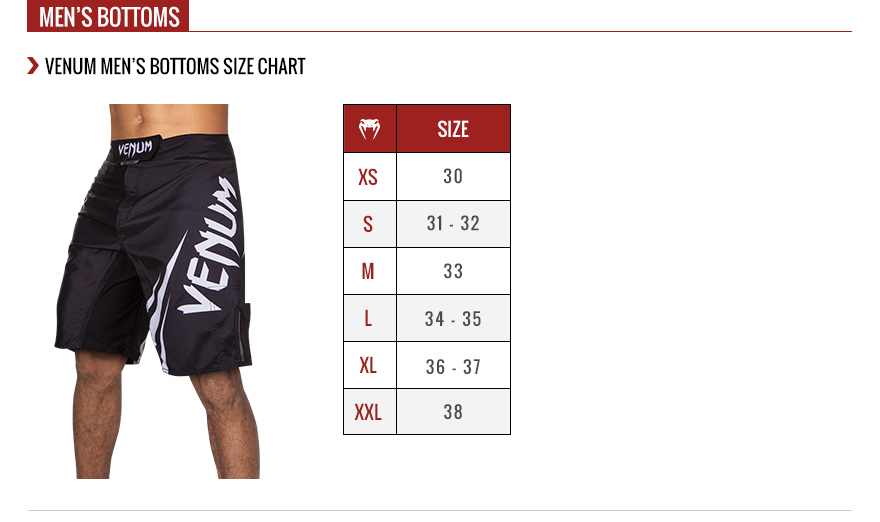 No reviews.