Virus
Virus Men's Energy Series Bioceramic Compression V2 Tech Pants (Au9)
The VIRUS Men's Energy Series Bioceramic Compression V2 Tech Pants (Au9) was specifically designed for the high endurance athlete. The bioceramic fabric has been engineered to provide natural compounds that emit far-infrared therapy directly from the fabric. Far-infrared compounds include oxides of zirconium, aluminum, zinc, titanium and antimony. Combined, these elements are known to help improve circulation, repair and regenerate overworked tissues, muscles and nerves, reduce inflammation and decrease pain.
// Benefits
• Engineered for the high endurance athlete
• Helps to repair and regenerate tissues
• Combats fatigue
• Targeted compression
• Bioceramic infused core to increase endurance
• QUICK DRY properties to wick away unwanted moisture and sweat
• Reduces inflammation and decreases pain
• Improves circulation through an advanced technology compression pattern
//Garment Care
Liquid soap only • Machine wash cold with like colors • Do not machine dry HANG DRY ONLY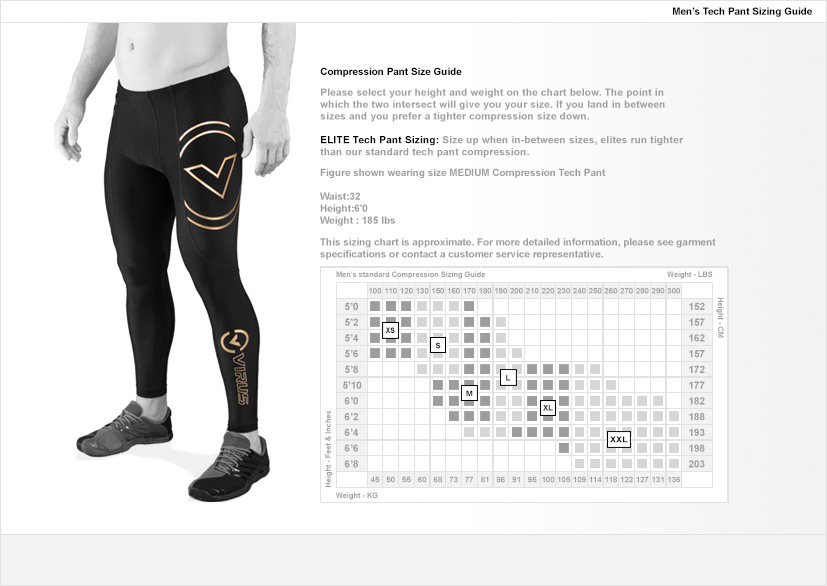 No reviews.