Virus
Virus Mens Stay Cool Compression V3 Tech Shorts (CO23) Black
COOLJADE™ FABRIC
The V3 Tech Shorts construction features a durable chassis engineered for heavy and extended use. Focused compression pattern that from top of knee to waist. Heavy-duty construction and biomechanical patterning keep you going longer and back quicker. Enhanced with Cool Jade V3 Generation fabric that has been engineered for staying cool, dry and comfortable. Infused through nanotechnology with recycled Jade to create a natural cooling effect.
BENEFITS
Combats fatigue
Targeted Compression
Quick Dry wick away moisture and sweat
Reduces inflammation
Improves circulation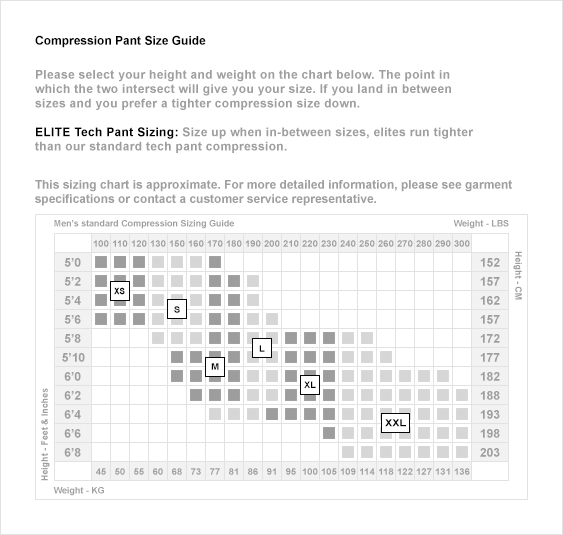 No reviews.