Virus
Virus Women's Stay Cool V2 Compression Pant (ECo21)
The Women's Stay Cool V2 Compression Pant has been engineered for high intensity workouts as well as cooling down. The pattern features precision placed seams that do no interfere with functional workouts. Designed to withstand high-impact athletic training while regulating the body's surface temperature, the heavy-duty construction and biomechanic technology is designed to enhance athletic performance, endurance, and speed the recovery of damaged tissues and tendons. The sleek two inch waist band with internal drawstring, adds additional comfort, versatility, and support. Features a hidden pocket in waistband.
• Engineered for functional workouts
• Jade infused STAY COOL fabric
• Wicks away unwanted moisture
• Regulation of Body Temperature
• Reduces inflammation and decreases pain
• Improves circulation through an advanced technology compression pattern
//Garment Care
Liquid soap only • Machine wash cold with like colors • Do not machine dry HANG DRY ONLY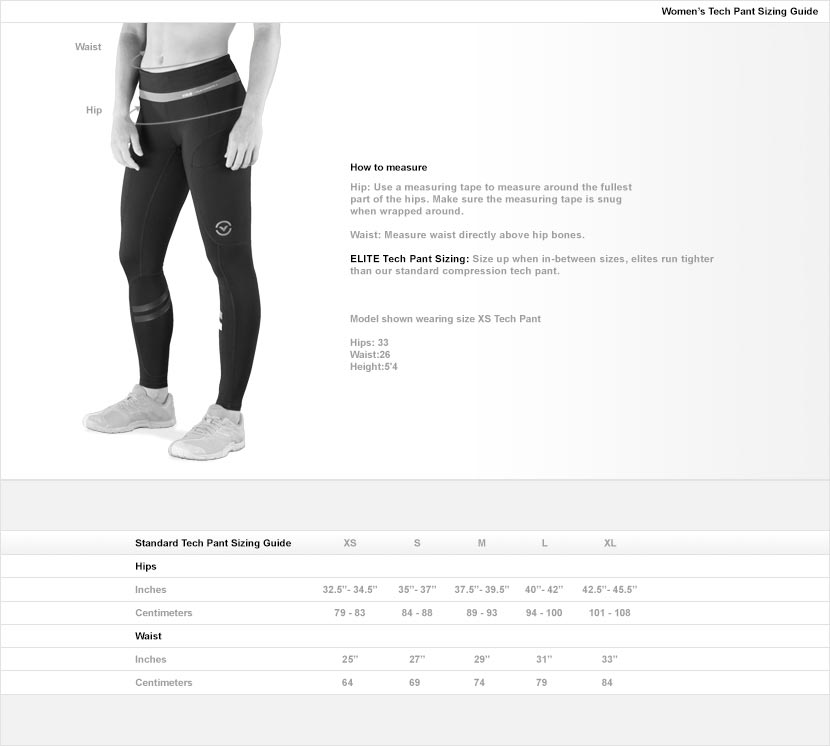 No reviews.