About Us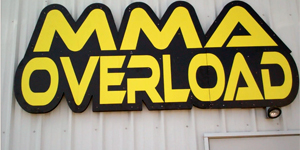 We are an online e-commerce retailer which sells Mixed Martial Arts Clothing, Fight/Training Gear, & Supplements. We stock thousands of products by leading brands and sell them to you at competitive prices, ready to ship at lightning-speed. Whether you're a casual fan, hard-core fan, fighter in training, or a seasoned veteran of the sport, you'll enjoy your shopping experience with us.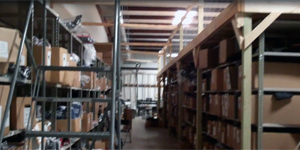 MMAOverload.com opened for business in 2008 and achieved immediate success in the Mixed Martial Arts (MMA) Clothing and Fight Gear retail industry.

Our passionate efforts fuel our rapid growth and loyal customer following. We emphasize a superior customer experience through a user-friendly website that continuously improves to serve our shopper's needs. We also emphasize superior logistics, and many of our orders ship same-day. Finally, we strive to provide the best customer service from any online retailer. Thousands of registered shoppers have applauded our efforts by returning time and time again.
Our headquarters is located in New Braunfels, Texas (USA) - and we have over 100,000 satisfied customers from all around the globe!
Store Hours: 9am-5pm Monday through Friday
Phone: (830)-643-0400
Email:



Mailing Address:
MMA Overload LLC
1287 Industrial Dr. #201
New Braunfels, TX 78130